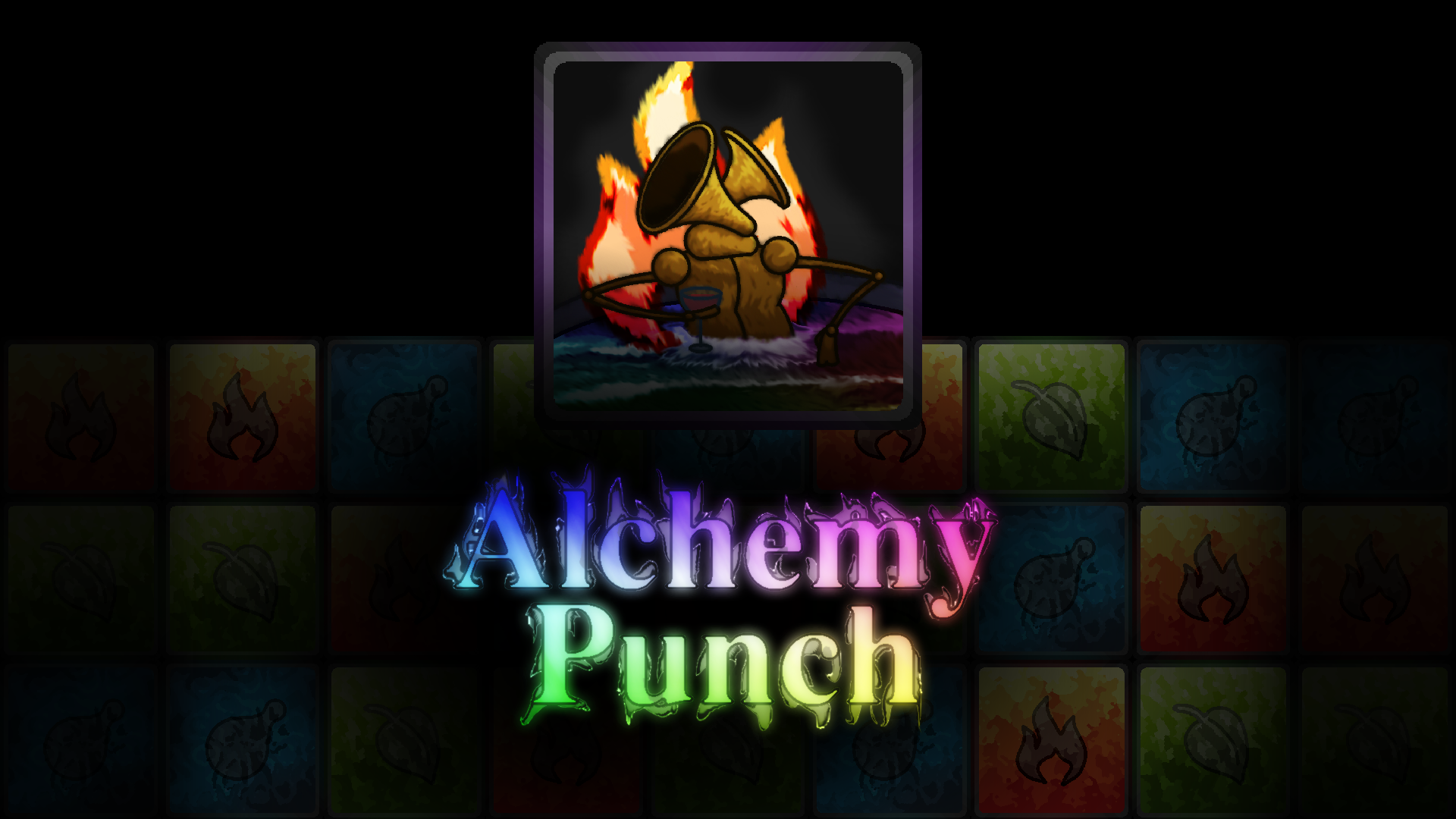 Alchemy Punch
(We mostly released this as a portfolio piece and fun, but if you'd like to show your appreciation the donation button above gives us warm fuzzies, no matter how small the amount!)

ANDROID DOWNLOAD AT THE BOTTOM!
Spread the elements around to slay monsters! In this in-depth fast paced puzzle game, you manipulate fire, plant and water to convert the board into combos which you can use to make your attacks.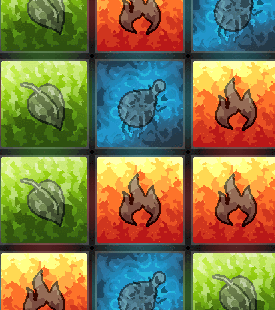 You can set fire to plants, put them out with water, and then grow more plants in the water. If you drag over 3 of the same element, you can attack a monster - but monsters are only vulnerable to certain elements! Quick thinking and dexterity is required to make the most of your score multiplier to reach the highest score possible - or try and survive for as long as possible by going through wave after wave.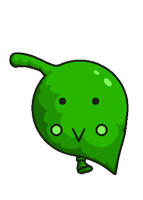 This game was made by two friends who put work into it whenever they could. It took way, way longer than expected, which should be expected when you can't work full time on something - but it was an awesome learning experience and we're both really proud of it.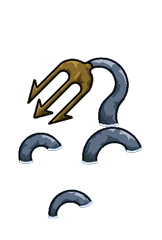 Dylan and David are both available to work for hire, both remotely and physically (they are based in Brisbane, Australia but might move for the right job.)
Dylan's details:
dylan@honeyvalegames.com
@WraithDrof
LinkedIn
David's details:
davidupcher@gmail.com
Artstation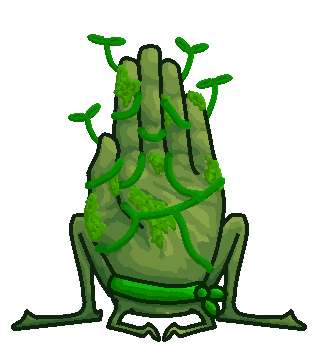 Download
Click download now to get access to the following files:
AlchemyPunch-captive-runtime.apk
39 MB